Middle East - Mobile Dental Clinic
WHEN
May 1 2021 - Dec 31 2021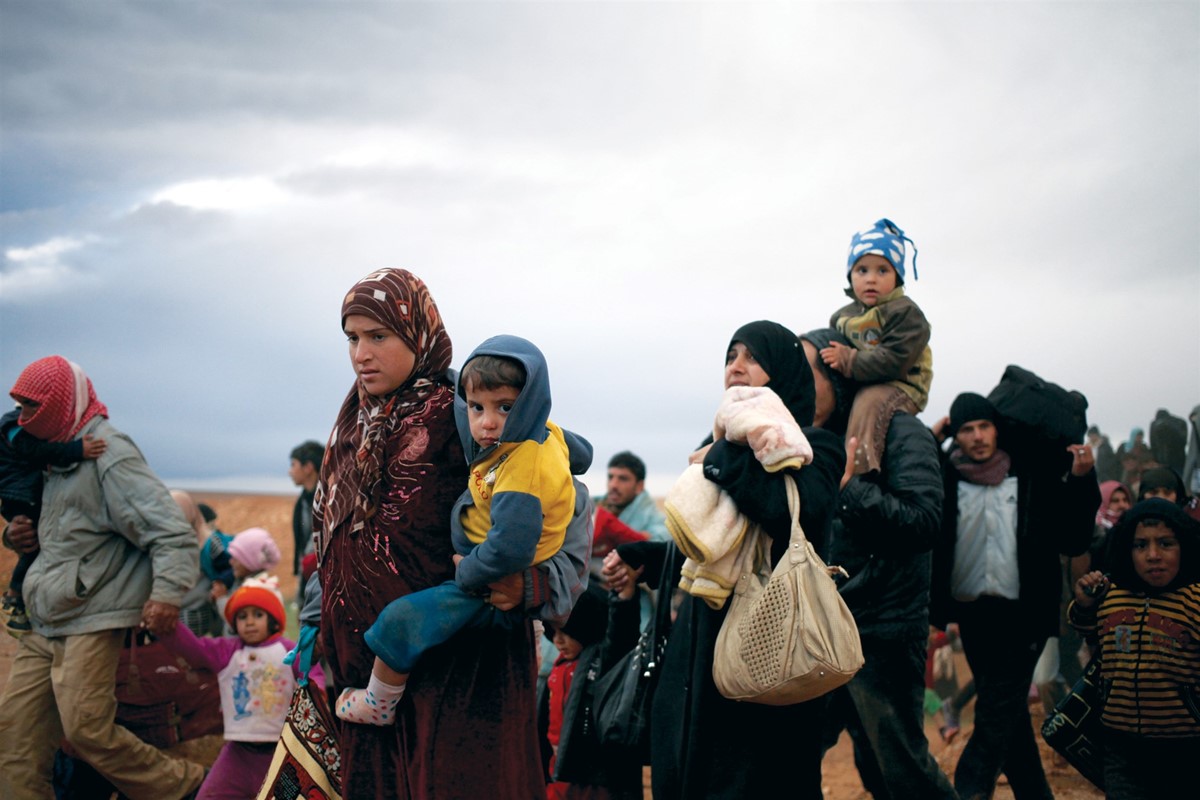 Reach rural Bedouin families through mobile dental clinics. Work alongside dentists and other health workers as you help meet the unique needs of nomadic communities. Dental experience required.
Sign Up
16 days left
Sign Up
Registration for this opportunity is on another site. You will be redirected when you click the button above.
Stories
No stories have been posted for this opportunity yet.