Frontiers GAP Team: Medical Service Bangladesh 2021
WHEN
Sep 15 2021 - Jun 15 2022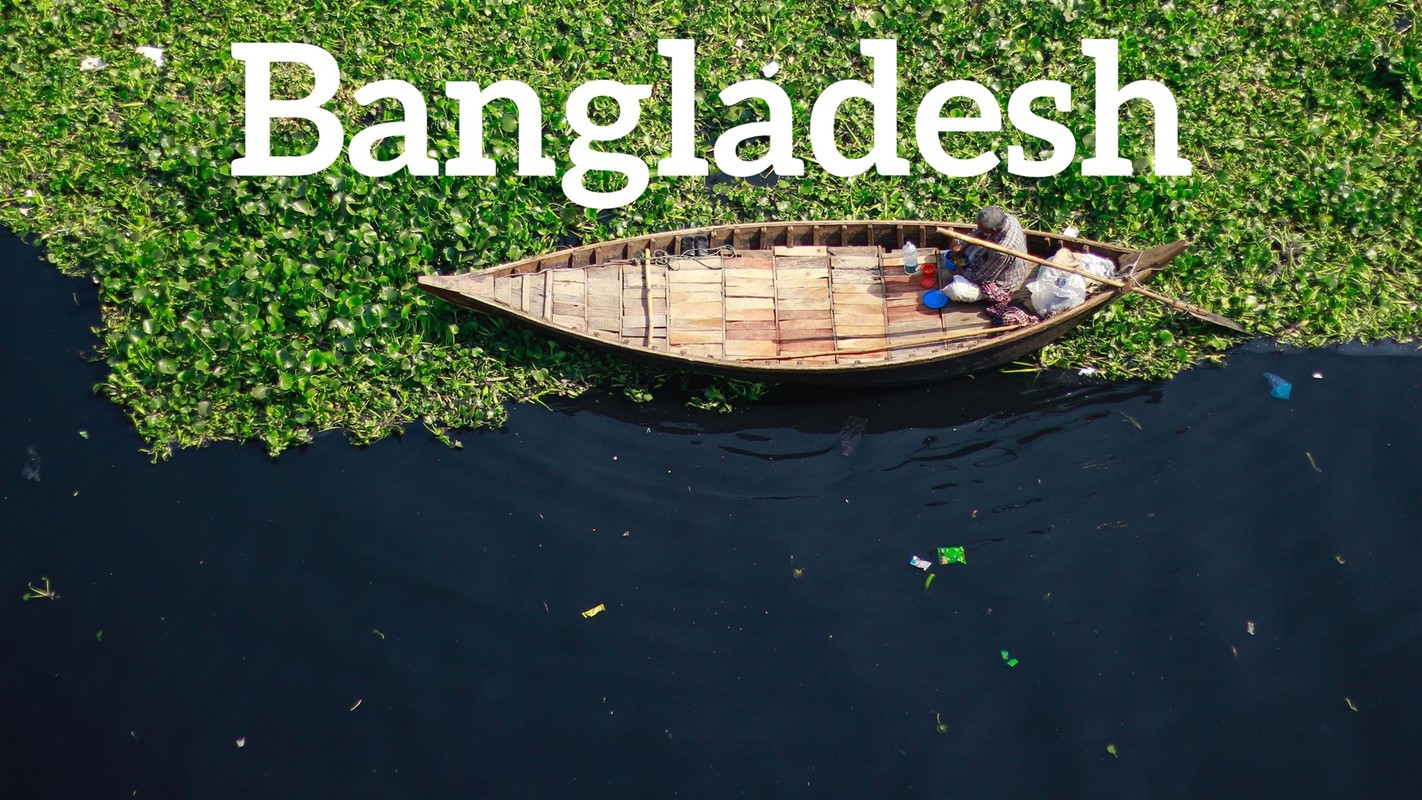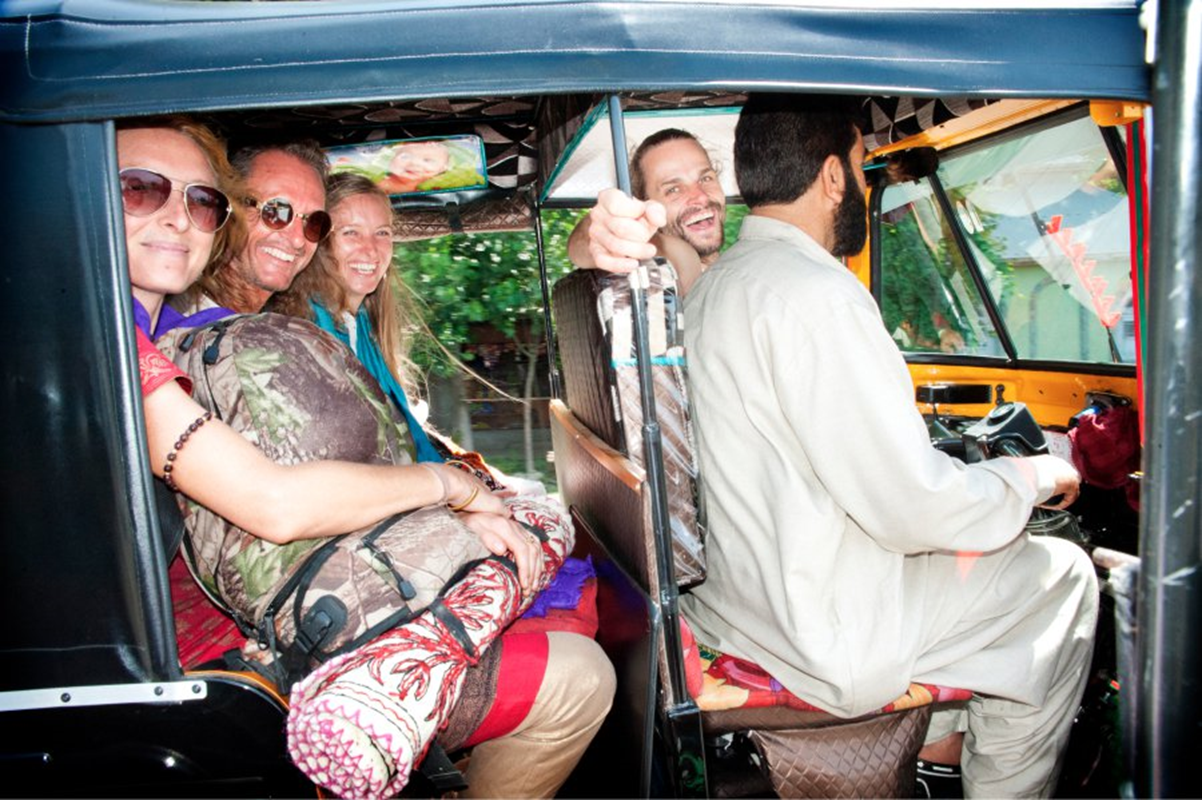 Teams are forming now!
                               For nurses, physicians, pre-med majors, midwives, doulas, and others with medical degrees or backgrounds
                       Work alongside local staff at a Christian medical center in a rural Muslim district where no field workers currently live


Discover the edges of God's Kingdom in South Asia, a region with one of the highest concentrations of unreached people groups in the world.  When you join a Frontiers Gap Team, you'll be fast-tracked to a team in Bangladesh for an 9-month global adventure. There will be about 6 people per team. 

Joining a Gap Team will:
Help you discover how God wants to work through you and your skills as you stretch the boundaries of your faith.
Give you real-world exposure to global diversity by immersing you into a Muslim community.
Equip you with the skills and tools you need to maximize your Kingdom impact.
Move you beyond your limits so you can accomplish more than you thought possible.
Deadline for registration: March 1st, 2021

The estimated cost: $1,500 per month for 9 months plus a $1,700 one-time expense for airfare and registration fees. There may be a slight variation in cost to be determined before the registration deadline. Support raising will be included in pre-trip training. 
 
If you're interested, go to https://frontiersusa.org/gap/ and complete the interest form. There is no commitment at that level, but it will put you in a communication path to learn more. A Frontiers team member will get in touch with you. 
Sign Up
82 days left
Sign Up
Registration for this opportunity is on another site. You will be redirected when you click the button above.
Stories
No stories have been posted for this opportunity yet.